Now it's time for Poland. I had two stays: one in Warsaw and one in Krakow. Comparing to Western Europe the prices are really affordable. It was really interesting journey, I saw places I will never forget, and I don't mean beautiful views on the mountains ( although those are also beautiful).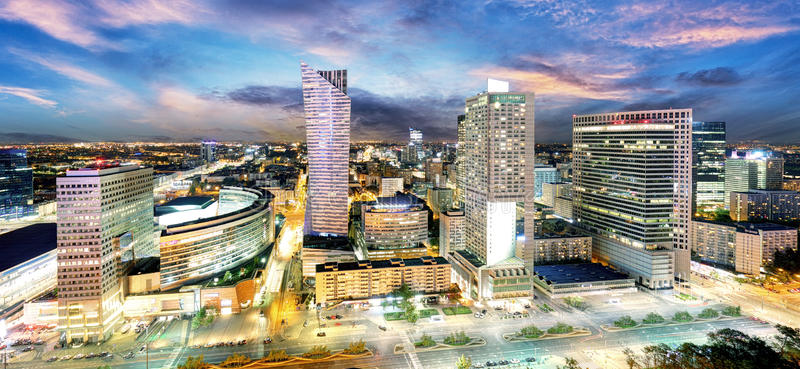 I have spent 3 lovely days in the capital, Warsaw. I was sleeping in Hotel Bristol, 5 starts beautiful and stylish building in the city center. The cost of one apartment for the night is around 250 euros. I had a swimming pool, conference hall, wonderful restaurant, spa, fitness suite… And a few minutes to most of Warsaw attractions. I booked a walking tour to see all those most important places and learned some amazing history of this place. Among the attractions were
Royal Castle,
Warsaw's University
Monument of Warsaw Uprising
Main Market Square,
Presidential Palace,
city walls and Barbican,
Krakowskie Przedmieście street
One of the most interesting thing here is a Warsaw Uprising Museum. It's a modern, interactive place where you can really ,,fell" the history, those times where people were forced to unequal fight. It was recommended to by both people from Poland I met and foreigners who has already been there. Brave Poles!- I though after the visit.
Visit in Krakow and Auschwitz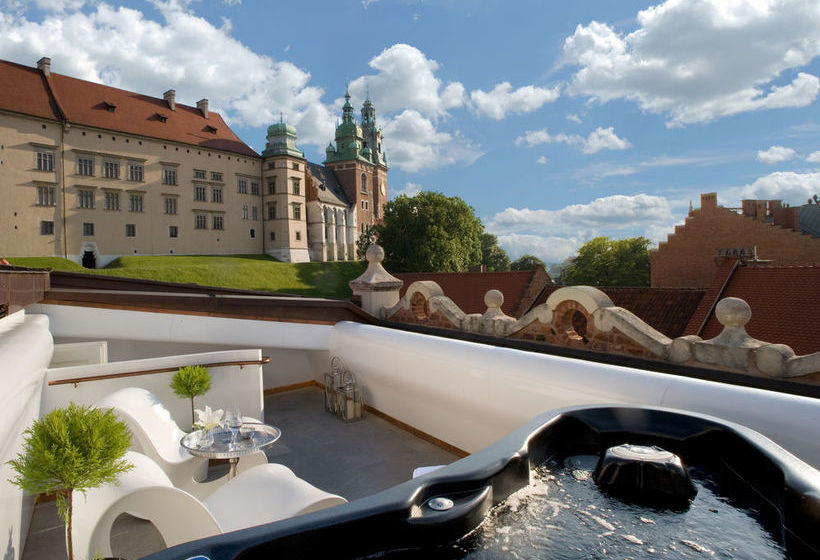 My second destination was Krakow, royal city. I stayed in hotel Kanonicza 22. It was really a royal like place. More or less 5 times more expensive than others in neighborhood. But luxury was fulfilling every single room in this magical building. I felt like a prince in this royal city. In medieval ages it's been the capital of Poland. I saw the castle where kings were living- Wawel Castle. Nearby ,,lives" The Dragon Wawelski, symbol of Krakow.
I also decided to book an Auschwitz tour, because everyone advised me to do so. I choose Krakow Direct company and they did their like professionals are supposed to do. Auschwitz Concentration Camps are definitely most moving museum I ever seen in my life. Probably because it's our, modern history and this hell happened in the middle of Europe. Even it's drastic, I guess every adult in this planet should see it. As a warning.